"You want the truth? You can't handle the truth."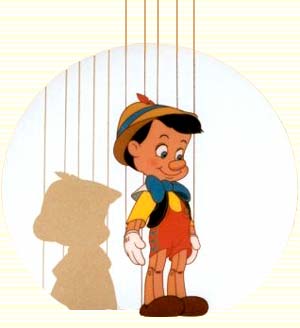 by Hector
I'm talking about the ladies on this one. Whenever two people begin the ritual of introducing themselves to one another, that is, two people who are in the early stages of a romantic relationship, they're both confronted with a crucial and common decision:
how much about myself will I (or should I) reveal to this person?
READ POST